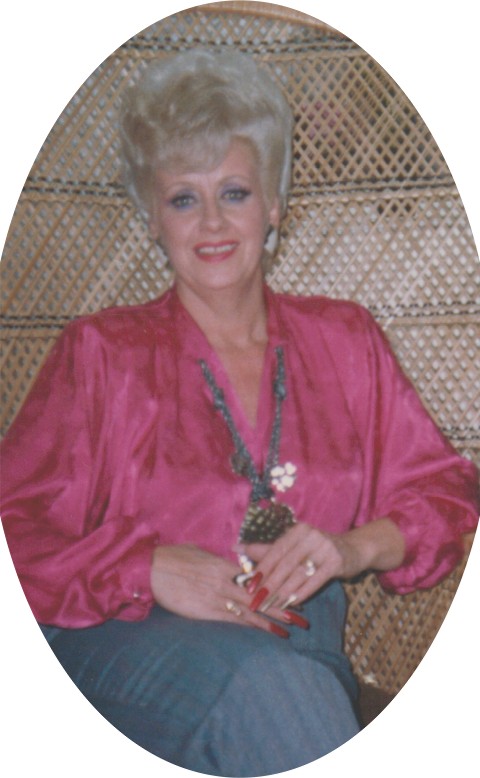 HELLO AND WELCOME TO THIS SITE, WHERE YOU WILL FIND MY HOBBIES, PROFESSION, AND GENEALOGY LINKS FOR YOUR CONVIENCE, IT IS MY DESIRE THAT YOU WILL FIND SOMETHING USEFUL. AND IF YOU HAVE A COMMON ANCESTOR OR SHARE ONE OF MY FAVORITE HOBBIES, OR SHARE THE SAME PROFESSION THAT YOU WILL LEAVE ME A NOTE, I WILL ENJOY HEARING FROM YOU.
"GOD BLESS OUR TROOPS, OUR POLICE, OUR FIREFIGHTERS, OUR VETERANS, OUR MERCHANT MARINES, AND ALL TRUE AND UNITED AMERICANS."
FIND A COMMON SURNAME?
VISIT MY GUEST BOOK AND LEAVE A MESSAGE, MAYBE WE CAN SHARE INFORMATION... KNOCK DOWN A BRICK WALL OR TWO. CROSS ANOTHER BRIDGE. FIND A NEW CLUE. IT'S WORTH A TRY. RIGHT?
Family

surnames I am researching are

Nethers,Varner,Hull,Martin,Wright,Cessna,Worley,Rose,Washington,Pope,Bronaugh,Darnell,Lloyd, Neighbarger,Wise, Pierce, Lease

Weakly,Berry,Miles ,Perkins.Dyke,Piott,

SHERMAN, BASH,MITCHELL, DRIPPS,LOAR,TRIGG,


If you are researching any of the same surnames, Mostly in Pa,Va, Ohio, Missouri, Illnois,

Let me hear from you, I am always glad to find new cousins and share information
LOOKING FOR WASHINGTON AND POPE ANCESTORS ANNE WASHINGTON MARRIED FRANCIS WRIGHT.
NOLA'S GEDCOM FILE

Please note that I have not documented all the information contained in this GEDCOM FILE< I might suggest that if you find a common ancestor that you document your own ancestors line. It is always best to do so and not accept everything found on the internet as fact. It is always best to do your own documentation and use the information found on the internet as a good clue. Sharing and Caring are what genealogy is all about.
GEDCOM
Search the Links page on this site
Be sure to check out the links page for links to other helpful sites for Licking County Ohio research. Happy Hunting.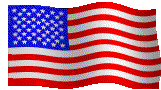 "FREEDOM DOES NOT RING BY ITSELF , JUST REMEMBER WE MUST MAKE IT RING"
Family site